Are you feeling like your diet is off-track, unbalanced or just not where you want it to be? Are you looking for a little extra guidance and direction to help you reach your nutrition goals? Well, then it sounds like it might be time to find yourself a nutrition coach!
A nutrition coach is an expert that can offer guidance on what to eat (and when) and provide support for making lasting lifestyle changes. The coaching relationship between nutrition coach and client is focused on helping the client achieve their specific health goals, which can range from weight loss to more general dietary modifications.
It doesn't matter if you are just starting out in the world dieting or if you're a pro at counting macros – a good nutrition coach has the tools and knowledge for anyone who wants to improve their diet. In this article, we will discuss what exactly a nutrition coach does and how they can help you reach your goals. Ready? Let's dive in!
What Is a Nutrition Coach?
What exactly is a nutrition coach? A nutrition coach is a trained health professional who will work with you to identify your individual goals and create a custom plan designed to help you achieve those goals. Unlike dieticians, they do not prescribe or manage medical nutrition therapy. Instead, coaches focus on helping people develop sustainable habits to achieve their desired results.
Your coach can help create realistic goals that fit into your current lifestyle, while keeping you accountable with regular check-ins. They provide education on topics like healthy meal planning, understanding food labels, reading recipes, and more. Coaches also offer individualized meal plans, grocery lists and strategies for getting the most out of your time in the kitchen. With the right guidance and support from a qualified expert, you'll be equipped with the knowledge and resources needed to succeed in your journey towards health and wellbeing.
How Can a Nutrition Coach Help Achieve Your Goals?
Personally, I know what it's like to struggle with a diet. You can feel like you are going nowhere at times and wonder if you are making the right choices. Especially when you are in a caloric deficit, and maybe not thinking clearly, it can be hard to stick with your plan.
This is where a nutrition coach comes in.
Nutrition coaches provide personalized advice and direction to help you get on the path to success.
With the guidance of a nutrition coach, you'll be able to develop achievable goals and sustainable habits. A nutrition coach will work with you to create a plan that takes into account your lifestyle, diet, and goals. They'll be able to provide advice on healthy eating habits and help you set attainable benchmarks for yourself.
A nutrition coach can also teach you about healthy eating habits that will last past your specified goals. They are a reliable source of information that can help guide you in the right direction with advice on how to best nourish the body.
Lastly, a nutrition coach will motivate and encourage you throughout the process of reaching your goals! A good coach will focus on positive reinforcement and celebrate accomplishment with you while helping make adjustments when needed.
Related: Another article on Pump Some Iron that you might like: "How to Find a Bodybuilding Coach: A Comprehensive Guide"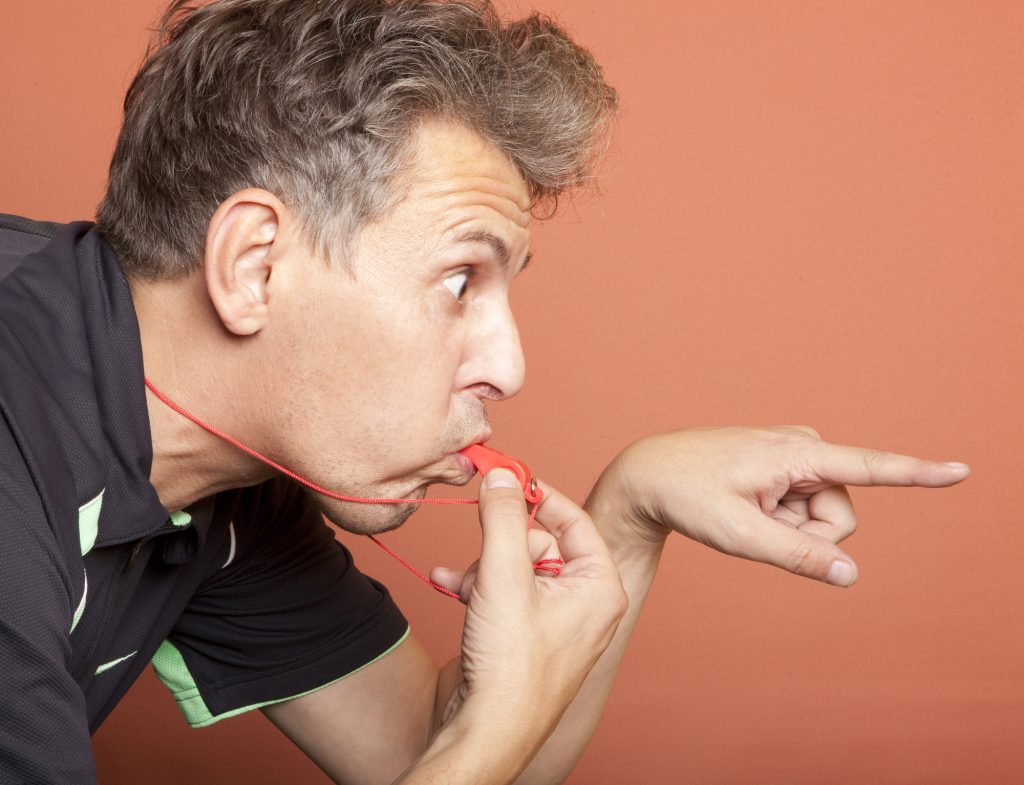 Pin
What to Look for When Choosing a Nutrition Coach
When choosing a nutrition coach, there are some things you should look for. Make sure that the coach has the relevant qualifications, like a degree in nutrition or a certification from an accredited institution. It's also important to find someone who understands your personal goals and has the experience to provide tailored advice.
Knowledge and Experience
A good nutrition coach will have the educational background and professional experience to answer your questions and provide you with personalized advice. Look for someone who can combine medical knowledge with practical advice, to help you become healthier in a sustainable way.
It's also a good idea to look for a coach who has a certification from a well known organization such as NASM or ACE, however this is not completely necessary. A coaches experience should outweigh their certification status.
Goal-setting Skills
A nutrition coach should help you set achievable goals in terms of your diet. Furthermore, they should use their knowledge and expertise to develop an actionable plan of how you can attain these goals by making changes to your eating habits, lifestyle, etc.
Communication
Your nutrition coach should be able to communicate clearly and effectively with you both over the phone or face-to-face, as well as through written communications like emails and text messages. Also make sure they make themselves available when you need them!
Developing a Nutrition Plan With Your Coach
When it comes to nutrition coaching, your coach is there to develop a personalized nutrition plan tailored to meet your individual needs. This plan might include setting certain health and fitness goals, creating strategies to help reach them, and even tracking your progress over time.
Simply put, here's what your nutrition coach will do:
Gather information about you—your lifestyle, dietary habits and preferences, genetics, medical history and any other relevant data to determine the best course of action.
Create a personalized nutrition plan based on this data as well as your goals that outlines exactly what you need to eat each day in order to achieve optimum health.
Monitor and adjust your plan as necessary in order to keep you on track and making progress towards reaching your goals.
Provide ongoing support by providing motivation and guidance throughout the process of transition toward sustainable healthy eating habits for the long term.
No matter what kind of diet or nutritional approach you are interested in exploring, working with a nutrition coach can help bring clarity to your situation and provide the accountability necessary to ensure success in reaching your goals.
Setting and Tracking Nutritional Goals With Your Coach
One thing you may not know is that a nutrition coach isn't just there to give you advice — they'll also help you set and track realistic nutritional goals. Working with a coach can be beneficial because they'll help you stay on track with your goals, and remind you of the importance of healthy eating.
Goal setting
Your nutrition coach will work with you to create achievable goals that are tailored specifically to your needs. For example, if one of your goals is weight loss, then your nutrition coach will work with you to set realistic targets that are tailored to your lifestyle and body type.
Tracking progress
Your nutrition coach will also help you track your progress towards achieving those goals. This could include tools such as logs, food diaries, or digital tracking systems. You'll be able to get real-time feedback from your coach on how close you are to achieving the objectives that have been set out for you. Additionally, your nutrition coach can offer motivation and support when things get tough and help keep you accountable for reaching those goals.
In summary, having a good nutrition coach by your side can make all the difference when it comes to reaching nutritional goals. From goal setting to regular tracking, having a supporting presence by your side makes staying on track much easier — and more enjoyable!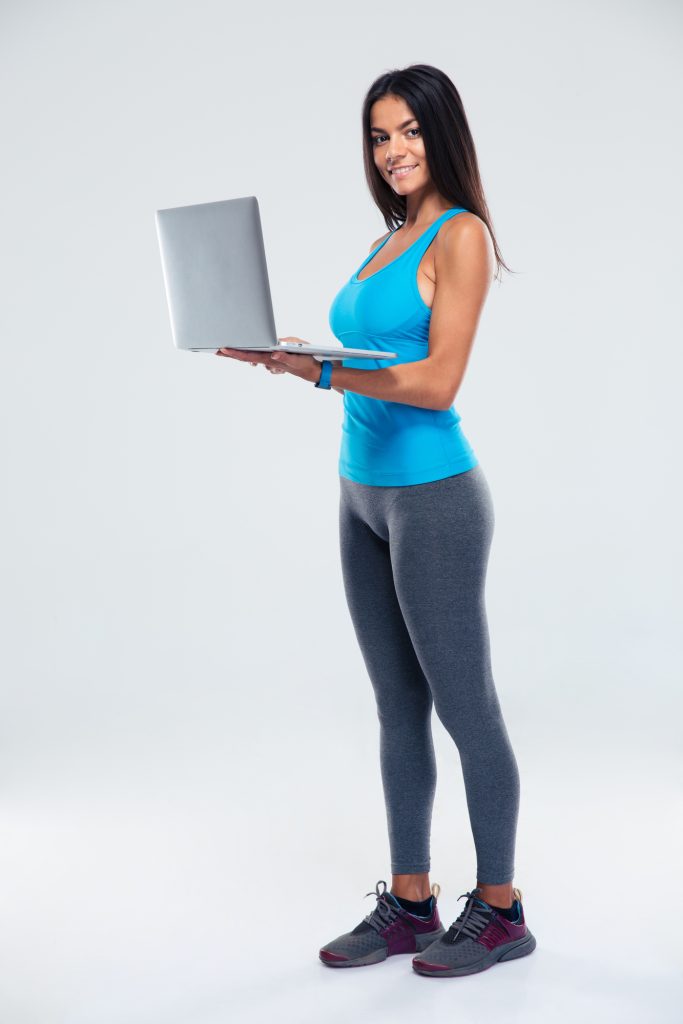 Pin
Evaluating Progress With Your Nutrition Coach
One of the major advantages to working with a nutrition coach is that they help you track your progress. You and your nutrition coach will review various metrics like weight, body fat percentage, and lab results to determine how well your plan is working.
Checking in
Your nutrition coach will likely check in with you on a regular basis. This could be once a week or once a month, depending on the goals you've set together and the program they've designed for you. During these check-ins, they'll assess your progress and make any necessary adjustments to ensure that you are seeing results.
Meal planning
Your nutrition coach can also help you create an individualized meal plan that takes into account all of your preferences, dietary restrictions, and nutritional needs. They'll take the time to get to know what foods make up your regular diet and recommend better alternatives where appropriate. This personalized approach helps ensure that the meal plan is tailored to meet your specific needs and won't leave you feeling deprived or like you want to give up on achieving your goals due to lack of variety or bland flavors.
Ultimately, having someone to monitor your progress can be incredibly helpful in keeping yourself accountable during times of struggle or when life gets busy. Having a partner who is invested in helping you reach your goal can make all the difference between success and failure.
Conclusion
Being coached as part of your nutrition journey can be a hugely rewarding and beneficial experience. A nutrition coach can provide you with knowledge, support, accountability and guidance, all of which can help you to achieve the goals you have set for yourself.
Whether you are looking to lose weight, gain muscle, improve performance or just generally eat healthier, a nutrition coach can be your source of motivation and aid. With the right knowledge, a nutrition coach can help you to make lifestyle changes that will have lasting effects and help you to reach your goals in the safest and healthiest way possible.
If you are looking to become a nutrition coach, a good place to start is by getting certified by an accredited organization such as ACE (American Council on Exercise) 
Time to go Pump Some Iron!